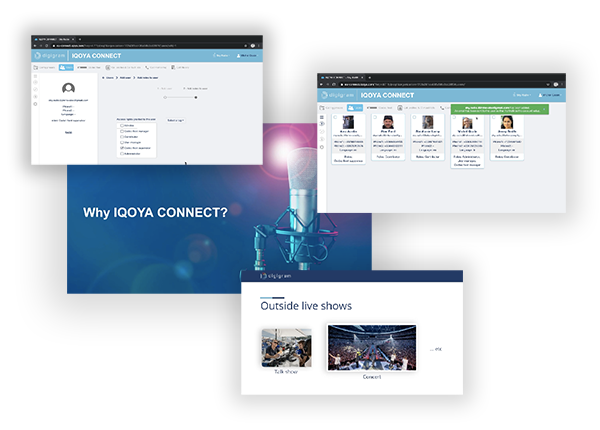 What's inside?
First, Michel will introduce IQOYA CONNET. Why IQOYA CONNECT, what is this new product, who's this solution for?
Then, let's dive into IQOYA CONNECT with a full tour of the service. You'll have some hot customers use cases already using IQOYA CONNECT.
Ready? Let's start now!
Product manager and solution expert
Michel is the Product Manager of the IQOYA range, and a talented solution expert at Digigram. Michel helps TV and Radio broadcasters to build the best, simple, robust and cost effective future-proof workflows.
Who better to teach you about IQOYA codecs?