Watch the webinar of IQOYA SERV/LINK and IQOYA X/LINK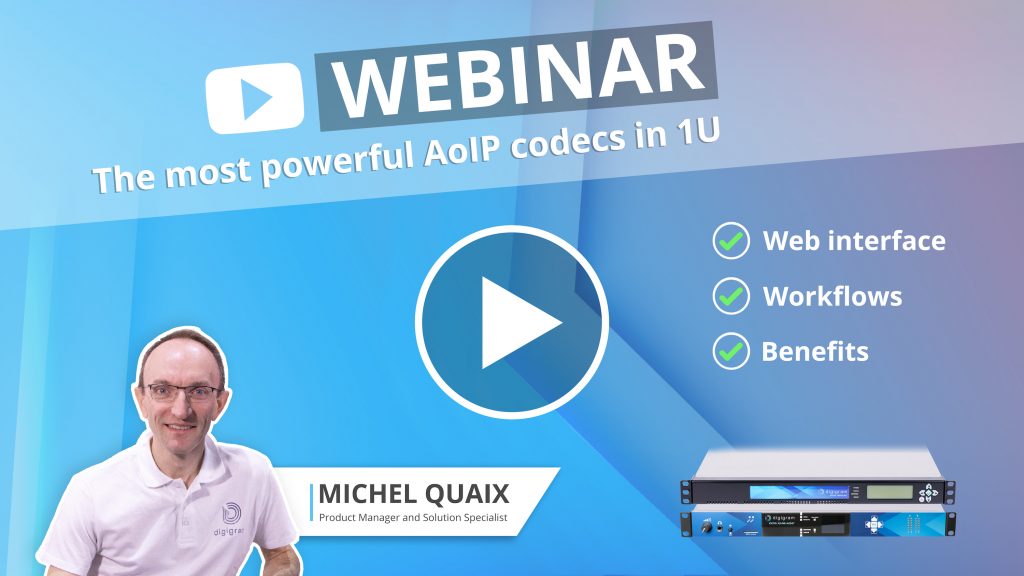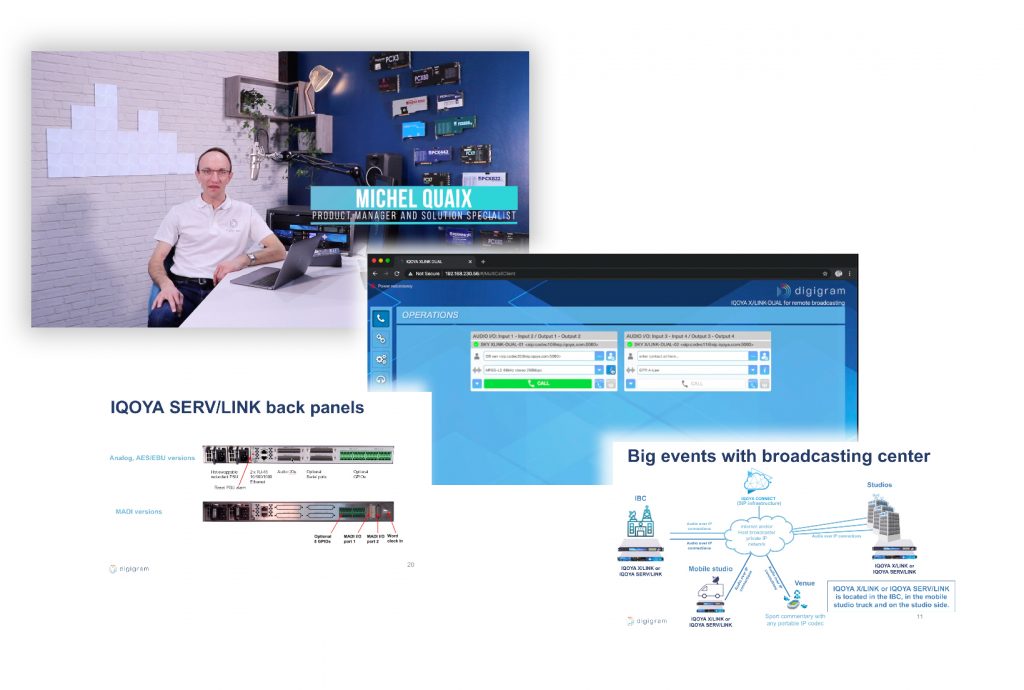 What's in this webinar?
You'll discover many workflows that you certainly use everyday.You will also have a quick tour of the web interface of IQOYA codecs and the main features that it provides, helping daily thousands broadcasters around the world. Finally, we'll explain the benefits of each IQOYA codecs, including the most powerful 1U AoIP codec on the market: IQOYA SERV/LINK.
Product manager and solution expert
Michel is the Product Manager of the IQOYA range, and a talented solution expert at Digigram. Michel helps TV and Radio broadcasters to build the best, simple, robust and cost effective future-proof workflows.
Who better to teach you about IQOYA codecs?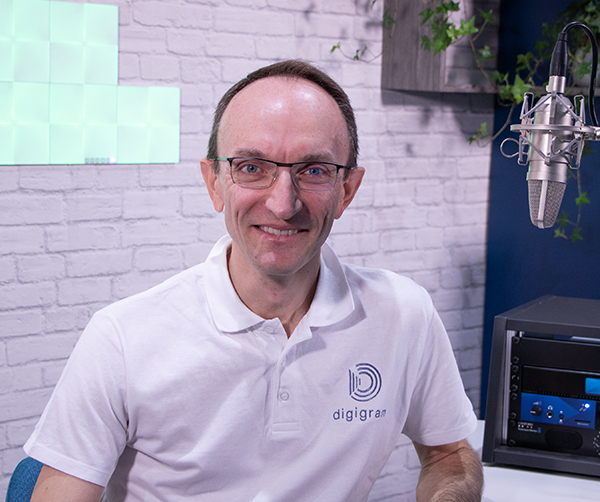 Get a free access to the webinar now