Watch the webinar: remote broadcasting with IQOYA GUEST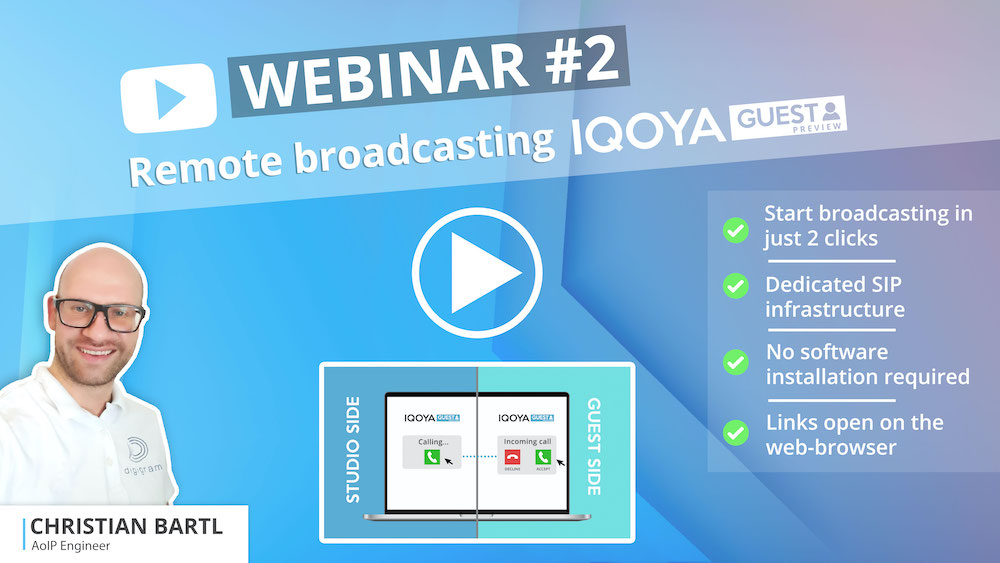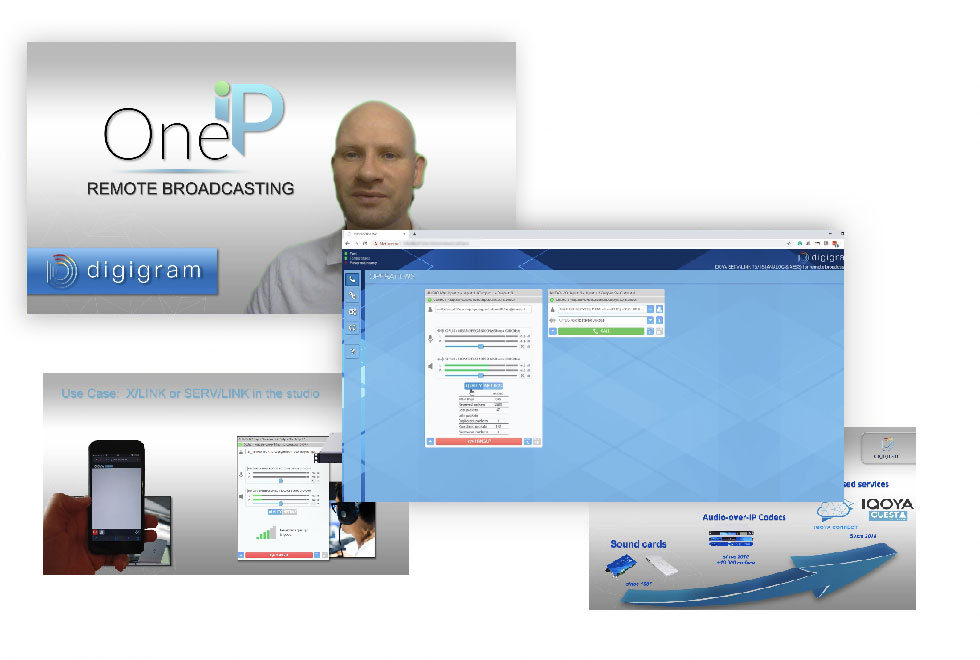 What's in this webinar?
You'll discover an in-depth presentation of IQOYA GUEST, the new remote broadcasting solution from Digigram. IQOYA GEUST is a simple web-based solution for conducting remote interviews of guests outside the studio.
AoIP ENGINEER – DIGIGRAM ASIA
Christian is one of Pre-Sales Engineers, he is an innovative and detail-oriented media technology expert at DIGIGRAM ASIA. Christian assists broadcasters to find the right solutions for audio distribution and remote broadcasting.
Who better to teach you about our IQOYA codecs?
Get a free access to the webinar now