White Paper
Communications security and simple, user-friendly systems: when opposites finally attract
Embedding SIP infrastructures in communications systems increase security and simplicity.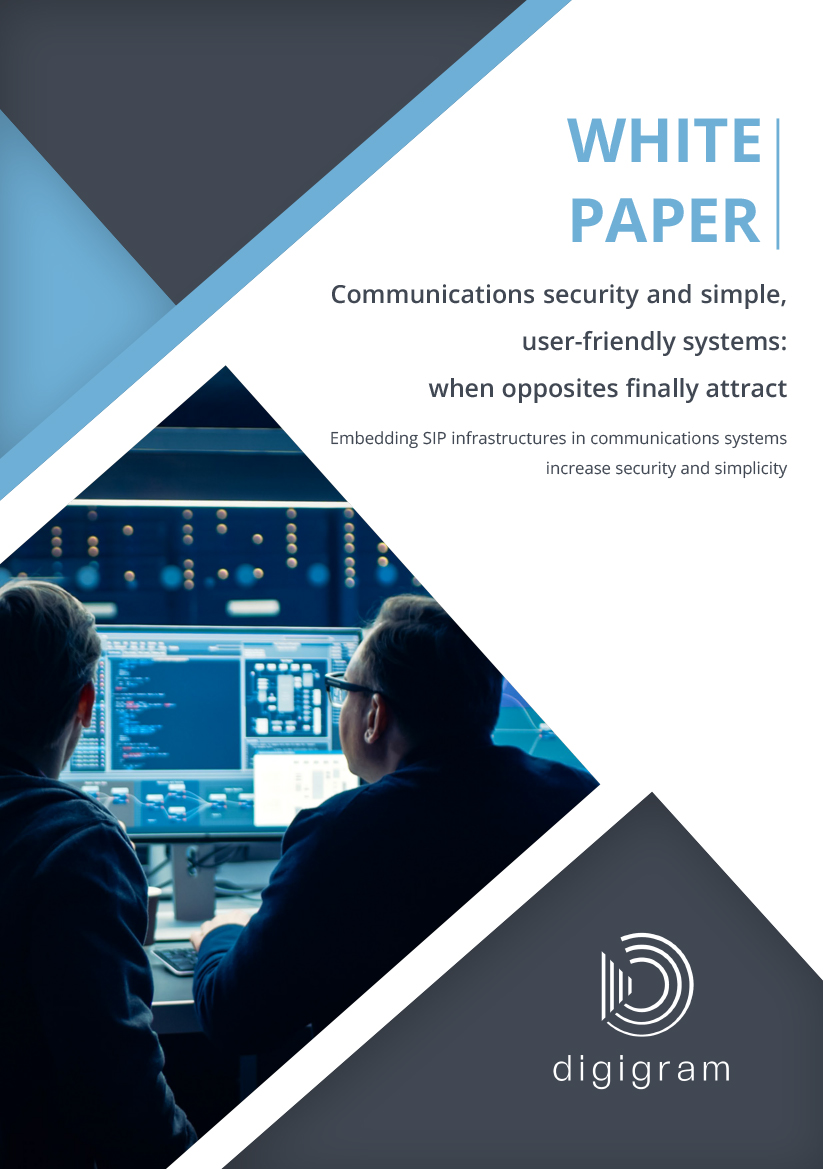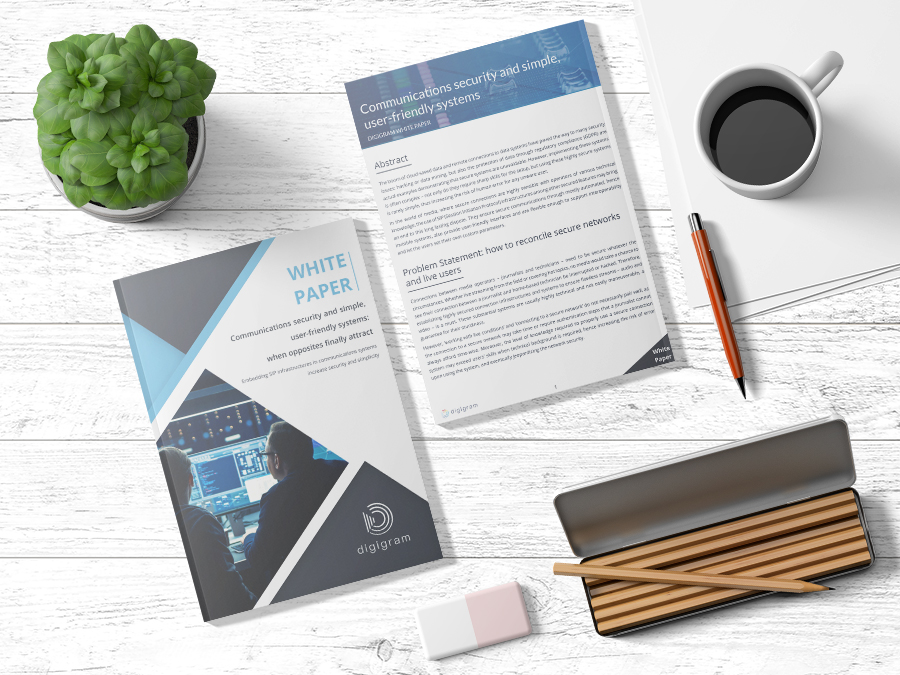 What's inside?
The boom of cloud-saved data and remote connections to data systems have paved the way to many security issues: hacking or data mining, but also the protection of data through regulatory compliance (GDPR) are actual examples demonstrating that secure systems are unavoidable. However, implementing these systems is often complex – not only do they require sharp skills for the setup, but using these highly secure systems is rarely simple, thus increasing the risk of human error for any unware user.
In the world of media, where secure connections are highly sensible with operators of various technical knowledge, the use of SIP (Session Initiation Protocol) infrastructures among other secured features may bring an end to this long lasting dispute. They ensure secure communications through mostly automated, hence invisible systems, also provide user-friendly interfaces and are flexible enough to support interoperability and let the users set their own custom parameters.
Download the White Paper today!